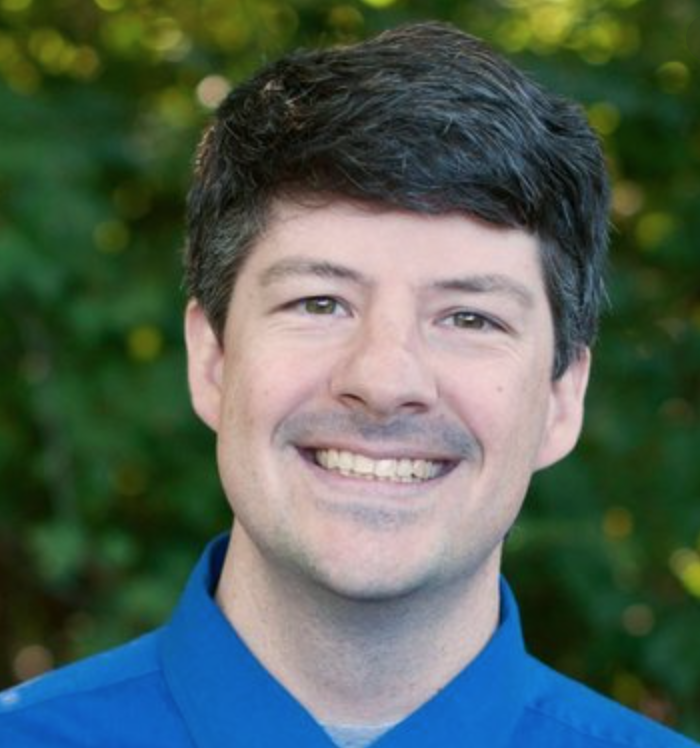 "Enable has completely changed the way I manage teams. It is how we consistently meet on-time delivery, quality and efficiency expectations."
- Jonathan T. Software Engineering Manager, Enable SME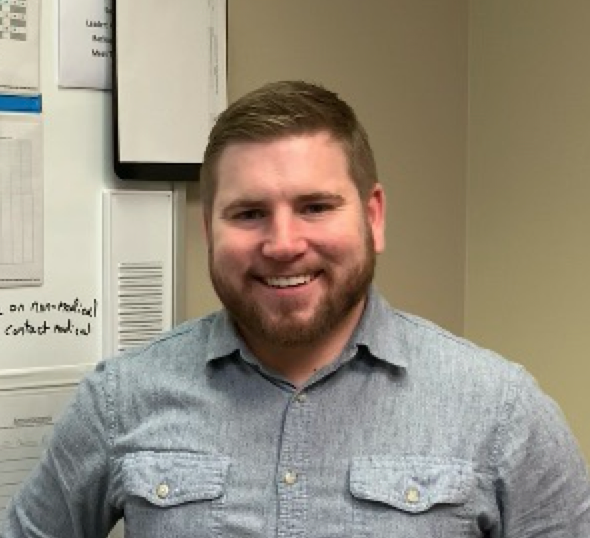 "My advice to a team just starting out? You should definitely stick with this! Once you start to actually use the metrics, it's definitely eye-opening as to root causes or if you're on track to your goals. So don't give up! You'll never go back."
-Kyle B. Business Development, Logistics